The 'Miracle' Enzyme® Is Serrapeptase
Download Your FREE eBook!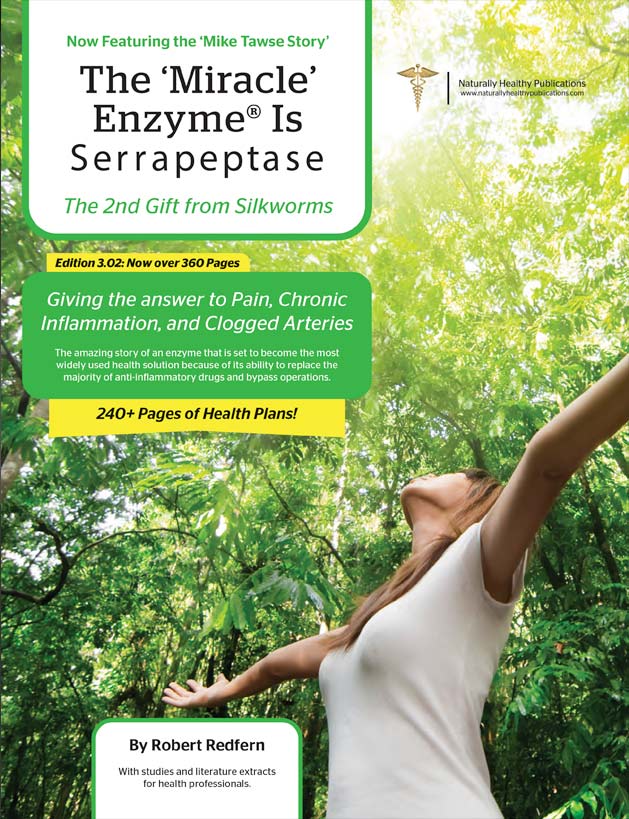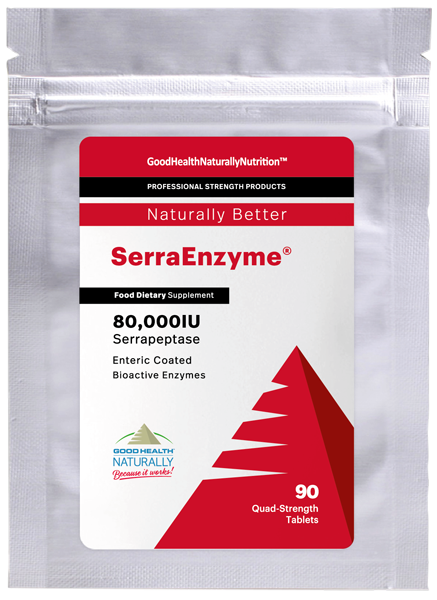 SerraEnzyme™ 80,000IU Sachet- 90 caps
MRP: 3995- For LIMITED TIME JUST 200INR.
SerraEnzyme™ 80,000IU contains Serrapeptase, an organic naturally occurring proteolytic enzyme that can support a variety of healing processes in the body.
By producing anti-inflammatory mediators to support the body's natural anti-inflammatory processes, Serrapeptase benefits a wide variety of health conditions.
SerraEnzyme™ capsules are delayed release, taken on an empty stomach and activated in the small intestine rather than in the stomach.